Business growth

Take your business to the next level with practical strategies and support from RSM's business advisers.
Business growth

Boost your business growth, maximise your profits, and manage the risks by partnering with RSM to effectively plan for all phases of your business lifecycle.
Our business advisers can help you start, grow and exit a business on your terms and in your time – equipped with a commercial business plan, expert accounting and tax advice, and a trusted sounding board to work through opportunities and challenges as you progress on your business journey.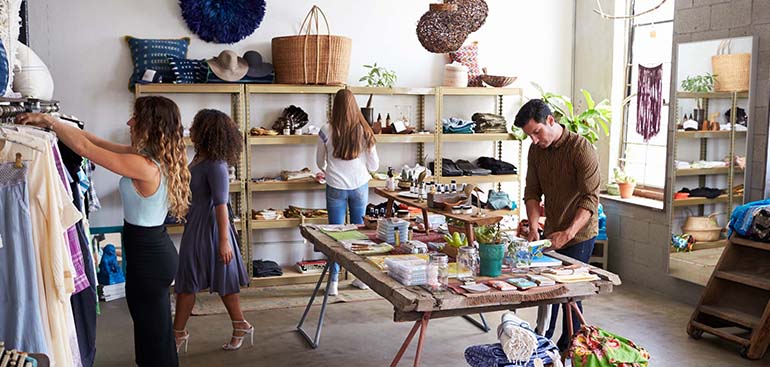 Your first consultation is on us.
What we offer
Whether you have a great new business idea, an appetite to grow an existing business, or you need to save a struggling one, we can help you:
scope and identify potential opportunities
develop a competitive strategy with implementation support
understand capital, capacity and capability requirements
model scenarios and plan for different outcomes
prepare a commercial business plan
set up your accounting processes
meet reporting and financial obligations
effectively structure or restructure your business
prepare your business for exit or to become investor ready
---
You will also get access to RSM's extensive resources, including connections to our valuable local, national and global networks.
All of our services are designed to give you more confidence as you make important business decisions, while empowering you with the tools and insight needed to achieve your business objectives.
---
We can also support you with a range of complementary services such as accounting and tax , strategic outsourcing , and digital and cloud accounting.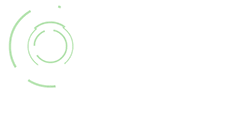 Urban.io provides a turnkey Industrial IoT solution for remote data acquisition from your buildings into your business systems.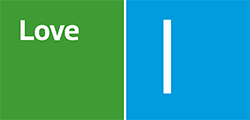 Six8 is one of the new and unique players in the sharing economy space with the vision to make live music accessible for everyone.