Business restructuring and turnaround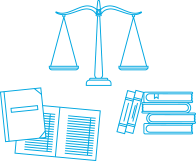 FAMILY LAW
SERVICES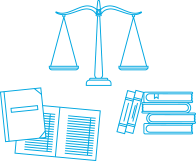 At RSM, we have a range of business restructuring and turnaround services to assist secured lenders when their clients are facing financial difficulties.
Investigative accountant reports

Our investigative accountant reports are specifically tailored to meet the needs of secured lenders:
investigative accountant reports assist lenders to establish the financial position of a client, or future client, with the underlying purpose of assessing risk and recommending risk minimisation strategies
this service provides an independent assessment of your client's (or prospective client's) current financial position and likely future trading prospects
---
Monitoring appointments/workouts
We are able to assist in monitoring appointments for a secured lender's client
These appointments are tailored to the needs of the secured lender and may include:
discussing the current status and future prospects with the company's director
evaluate the current strategies in place to repay the lender
explain the options available to the lender
provide the lender with a report summarising the findings and options available
We also offer solutions for directors to assist with business restructuring.
Members voluntary liquidation
A restructure of a group of companies may involve the winding up of solvent entities within the group to simplify the group's structure.
A member's voluntary liquidation is often the most effective way to close down a company.
We have the specialist expertise in both liquidation and tax advisory to assist in the solvent winding up of a company and can provide advice on the best strategy to suit your needs.
There are a number of business restructuring and turnaround services available to suit your individual needs. Contact us to find out the best strategy for you.