The Australian agribusiness sector is a significant driver of the Australian economy.
With a strong track record in generating international investment throughout the agricultural supply chain, Australia's diverse climate, geographic isolation and leading quarantine and monitoring regime has earned it a place as a leader in agriculture.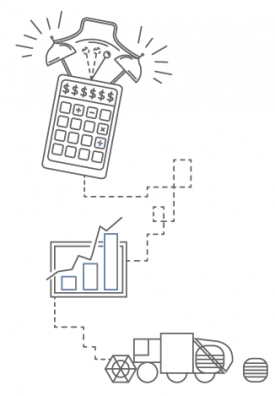 We have been helping agricultural businesses in Australia achieve their financial, operational and strategic objectives for over 100 years.
Regardless of size or location, our team understands the ever-changing agribusiness landscape and have the specialist knowledge that is required to address the challenges faced by farming businesses. From family owned to large publicly traded farming businesses, we understand the social and economic issues faced by the agricultural sector and the long association with the sector is one that we are particularly proud of.
KEY CONTACT
---
How can we help you?

Our unparalleled regional presence has also helped us stay close to primary producers and post-farm gate businesses across the country.

Technology has changed agriculture and accounting dramatically but one constant over the years is the willingness of RSM accountants to travel to the family farm or business to sit down and discuss the financial affairs with you.
With a passion for the industry and its values, our team of advisors to growing small-and-medium sized enterprises (SMEs) in agribusiness have strong technical knowledge of the complexities associated with running a farming enterprise.
While recognising the importance of compliance in areas such as tax and employer superannuation obligations, our team also help SME owners focus on the long-term by taking the next step to wealth creation through sound business planning.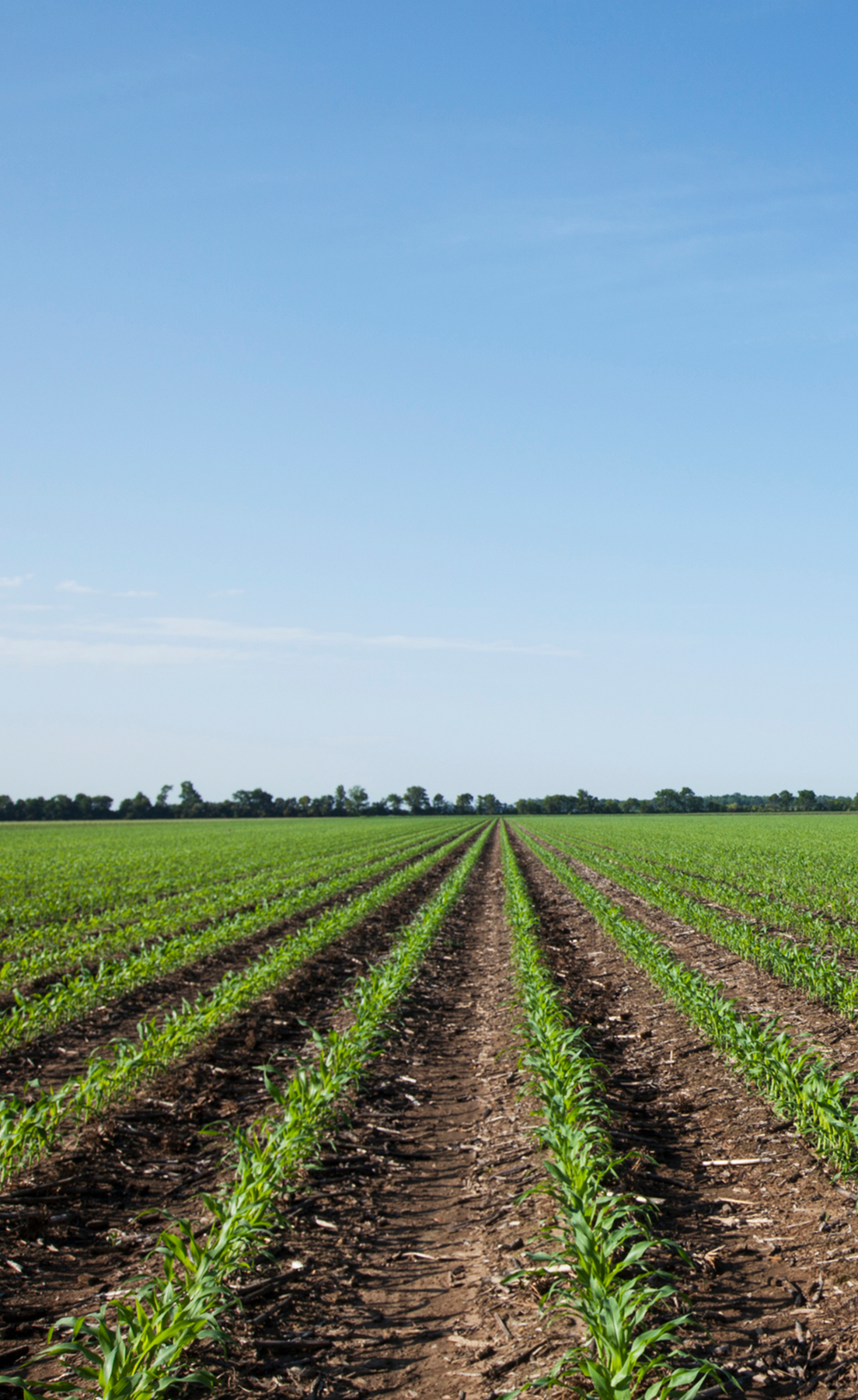 From external and internal audits to implementing risk management strategies to tax compliance to valuations and restructures, our corporate services arm will deliver industry-focused solutions drawing on global and local perspectives.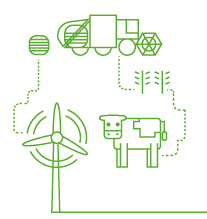 Whether your business is a "hobby farm" or one of Australia's largest food suppliers, RSM understands the vast nature of agribusiness. RSM has experience with businesses that operate in:
Agriculture and food production
Pastoralists and livestock graziers
Horticulture
Wineries
Commercial fishing and aquaculture
Transportation and machinery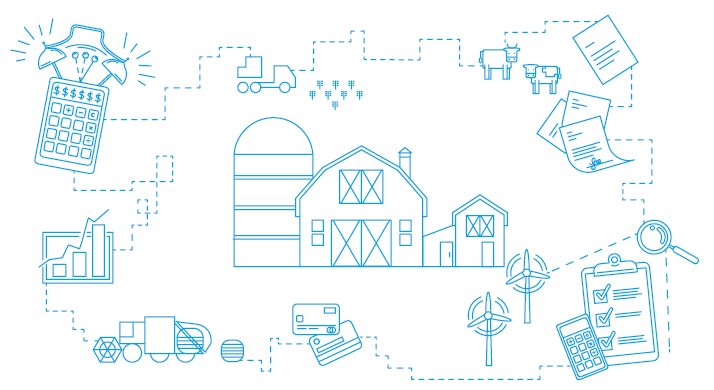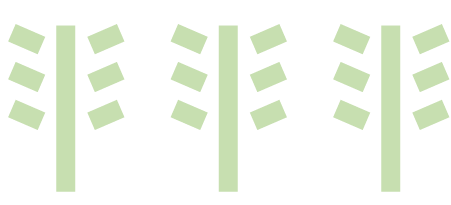 RSM is a proud member of The Farming Team,
a collaborative effort to support Australian farmers.