Business growth

Take your business to the next level with practical strategies and support from RSM's business advisers.
Business growth

Boost your business growth, maximise your profits, and manage the risks by partnering with RSM to effectively plan for all phases of your business lifecycle.
Our business advisers can help you start, grow and exit a business on your terms and in your time – equipped with a commercial business plan, expert accounting and tax advice, and a trusted sounding board to work through opportunities and challenges as you progress on your business journey.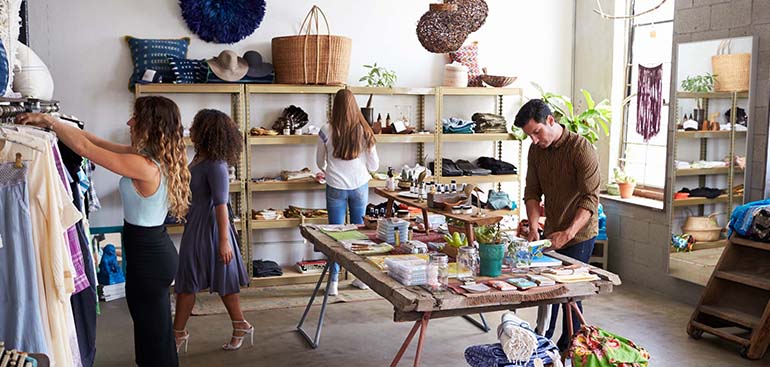 Your first consultation is on us.
What we offer
Whether you have a great new business idea, an appetite to grow an existing business, or you need to save a struggling one, we can help you:
scope and identify potential opportunities
develop a competitive strategy with implementation support
understand capital, capacity and capability requirements
model scenarios and plan for different outcomes
prepare a commercial business plan
set up your accounting processes
meet reporting and financial obligations
effectively structure or restructure your business
prepare your business for exit or to become investor ready
---
You will also get access to RSM's extensive resources, including connections to our valuable local, national and global networks.
All of our services are designed to give you more confidence as you make important business decisions, while empowering you with the tools and insight needed to achieve your business objectives.
---
We can also support you with a range of complementary services such as accounting and tax , strategic outsourcing , and digital and cloud accounting.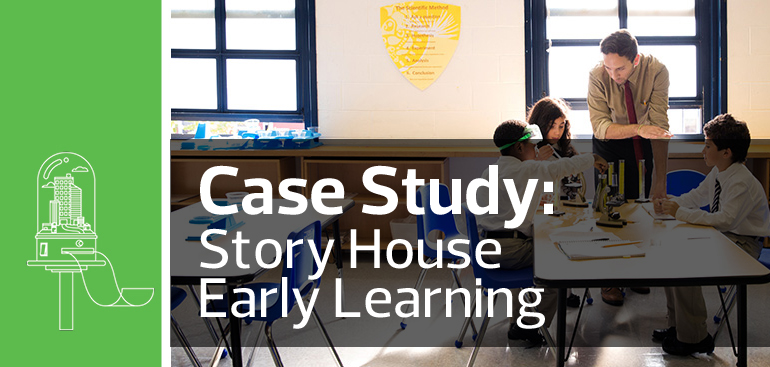 Case Study: Story House Early Learning
Early-learning-centre company Story House Early Learning, which started with six centres back in 2017. However, they then acquired/opened an additional 17 centres over the next 15 months – further growth has since taken its numbers to approximately 40 centres, across Queensland, Victoria and NSW. With the right structure and compliance in place, Finn is confident that Story House is positioned for growth – and RSM has an ongoing role.
Learn More >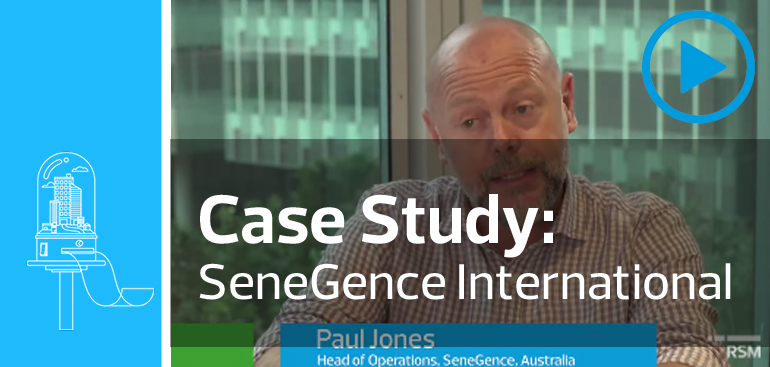 Case Study: SeneGrence International
The SeneGence story began in 1999 when founder and CEO Joni Rogers-Kante launched its premier product, LipSense Long-lasting Liquid Lip Colour, marketed through a network of Independent Distributors. Whilst the rapid growth has been more than what Rogers-Kante could have ever hoped for, it has also meant responding quickly through the implementation of fairly significant changes throughout the company.
Learn More >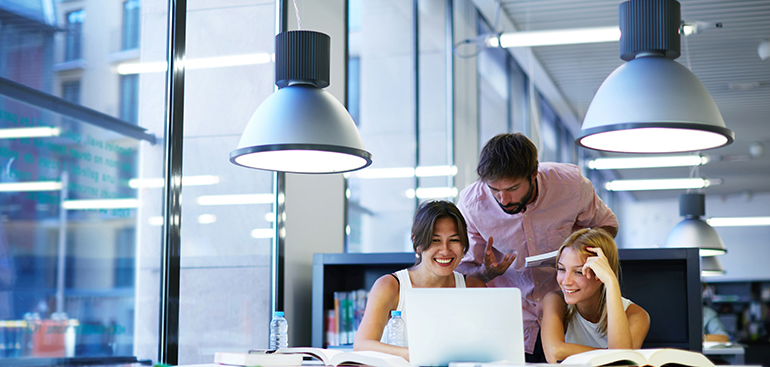 Do you have the right structure to succeed?
No doubt you've heard it before; "make sure your business is well structured." Which entity should own and operate your business? A company, trust, unit trust, sole trader, or a combination in partnership? But more importantly, if your business is in a structure that does not suit theAll businesses should ask the following questions of their current business structure: business's needs, what can be done to correct it?
Learn More >