Business viability assessment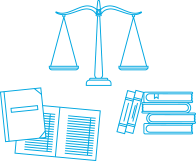 FAMILY LAW
SERVICES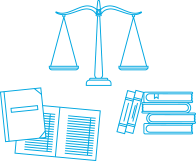 Consider a business viability assessment and solvency review- which can determine whether the business will survive
A professional assessment of the financial performance and position of a business will determine its viability which, in a business sense, is the ability to survive.
A business is viable where either:
it is returning a profit that is sufficient to provide a return to the business owner while also meeting its commitments to business creditors
it has sufficient cash resources to sustain itself through a period when it is not returning a profit
We have been assessing the viability of all types of business across Australia for many years. We have the skills to assess the financial health of any business.
A business viability assessment will provide a comprehensive business analysis covering such key performance indicators as:
gross profit margin – trend and adequacy
EBITDA (earnings before interest, taxes, depreciation and amortisation)
working capital position – adequacy to meet debts as due
debtor analysis – aging and provisions
creditor analysis – terms and trends
forecasts – cash flow, financial performance and position
An unviable business may lead to personal liability of company directors and business proprietors for debts incurred by the business which cannot be paid by the business. This includes taxation debts such as pay as you go withholding tax and superannuation guarantee charges.
Business failures rarely happen overnight. There are almost always indicators of underlying problems which can be addressed if identified early through a business viability assessment.