RISK ADVISORY
Business Transformation Services


Business transformation services
Today's fast-moving business environment rewards businesses and organistions that rapidly adapt and often punishes those who become complacent, or simply refuse to recognise when the game moves on.
It is clear that change can cause discomfort and uncertainty.
We recognise the need for a more sophisticated approach to continual improvement, in all aspects of an organisation, from governance to business processes.
Explore how your business can transform today to thrive tomorrow.
Organisational change cannot be delivered simply with a toolset, or off the shelf service offering.
As such, we engage with business stakeholders, from decision makers to operational leaders, and assist them to create and embed, a culture of continuous improvement and a mechanism to further ensure the business purpose is delivered through Business Transformation.

We bring industry-leading expertise and provide tangible benefits to organisations across a range of sectors. We help organisations like yours become more efficient, quicker and effective, with greater impact and improved stakeholder confidence.
---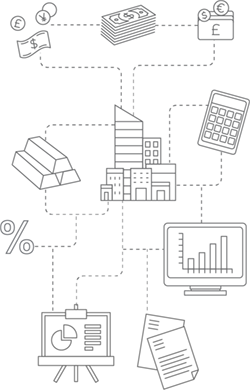 Organisations need to be structured correctly to deliver on their purpose and strategic objectives, and that sometimes it can be difficult to challenge the status quo to move forward.
We live for our motto "the power to being understood" and will seek to deliver on this promise to:
improve efficiency
assist you in leveraging benefits;
improve your projects, programmes and business transformation;
better manage your financial reporting and transform your finance function;
help standardise processes; and
work with you to realise potential.