Crisis management and business continuity consulting
In recent times, organisations have witnessed a transformation due to the pace and rate of market change driven through consumer demand and an adoption of technology.
A business's level of success can be defined by their ability to harness the potential of todays interconnected and technology driven world" to "The importance of Crisis and Business Continuity Management has been emphasised by escalated market transformations driven by consumer demand, evolving technological advances and unforeseen global conditions (e.g. Covid-19).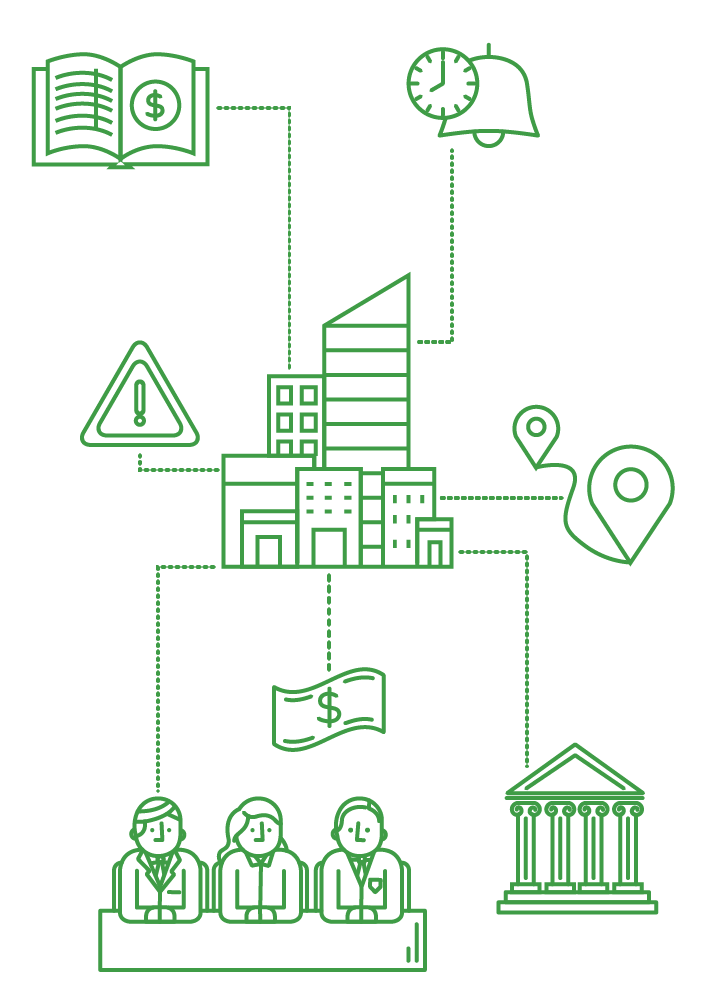 Examples of trends that have influenced and shaped business models today are illustrated below:
Increase in size, scale and complexity of businesses enabled by technology platforms.
Widespread use of Enterprise Resource Planning, Customer Relationship Management Business Intelligence Systems, Decision Support Systems and Highly Automated financial systems.
Ability of the business to reach customers globally through multiple channels including ATM s, Kiosks, internet, mobile, and social media.
Highly interconnected global network of business partners, suppliers, customers, service providers, government and regulatory agencies.
24 x 7 operations, competitive pricing, end point delivery focus and customised servicing.
Rise in volume, velocity of local as well as cross border transactions and all associated operational and control mechanisms.
Government, Legal and Administrative machinery moving to e-governance mode further aiding the process of automation as well as controls.
Flexible Working Arrangements (e.g. WFH during COVID-19)
Diversification of supply chains
Targeting of non-traditional customer markets (COVID-19 Driven)
Recent global surveys conducted by renowned bodies, presented by RSM, show how disruption is still a wide phenomenon, in terms of industry scale as well as impact:
85% of survey respondents experienced at least one disruption in the year;
Less than 50% businesses checked whether business continuity programs are likely to be effective in practice; and
Disruption in supply chain led to a loss of productivity for almost half of businesses along with increased cost of working (38%) and loss of revenue (32%).
On an average, enterprises valued that their loss was between $120,000 and $155,000 for every hour of system downtime. Due to this, organisations are realising that any disruption can have a severe business and financial impact, emphasising the need for effective business continuity planning.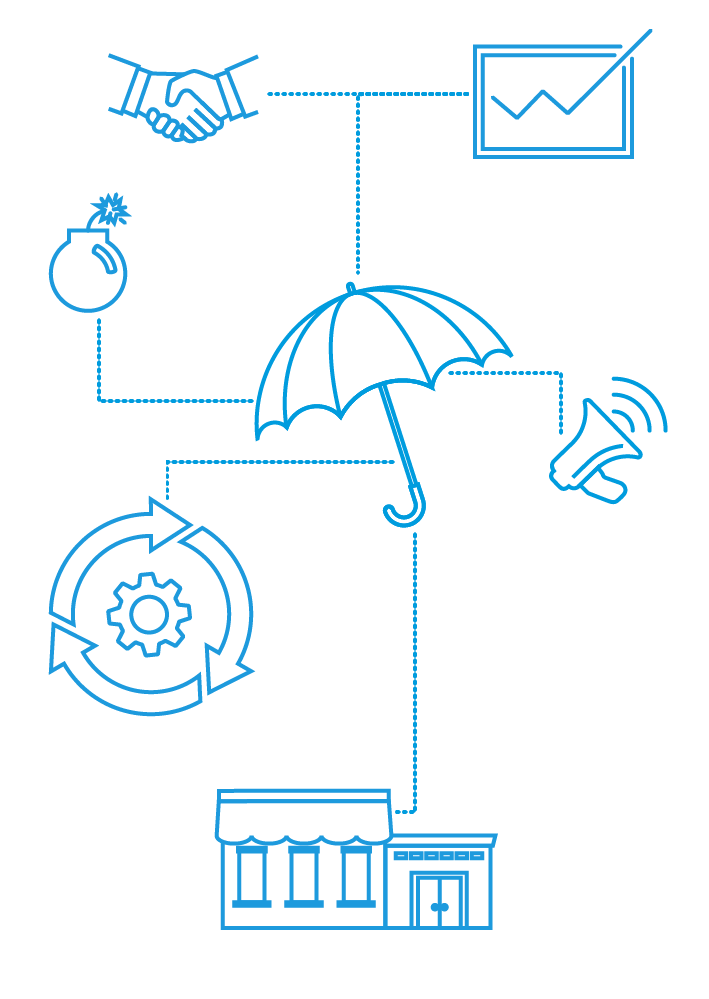 How RSM Can Help You
Our approach is based upon years of helping organisations both prepare for unforeseen disruptions and demonstrate this readiness to business partners.
Our approach is based upon years of helping organisations both prepare for unforeseen disruptions and demonstrate this readiness to business partners.
BCP is a living process that must be updated to reflect technological and organisational changes. An outdated plan that sits in a binder on a shelf is of little use in an emergency and could do more harm than good if it doesn't accurately reflect current recovery processes or organisational structures.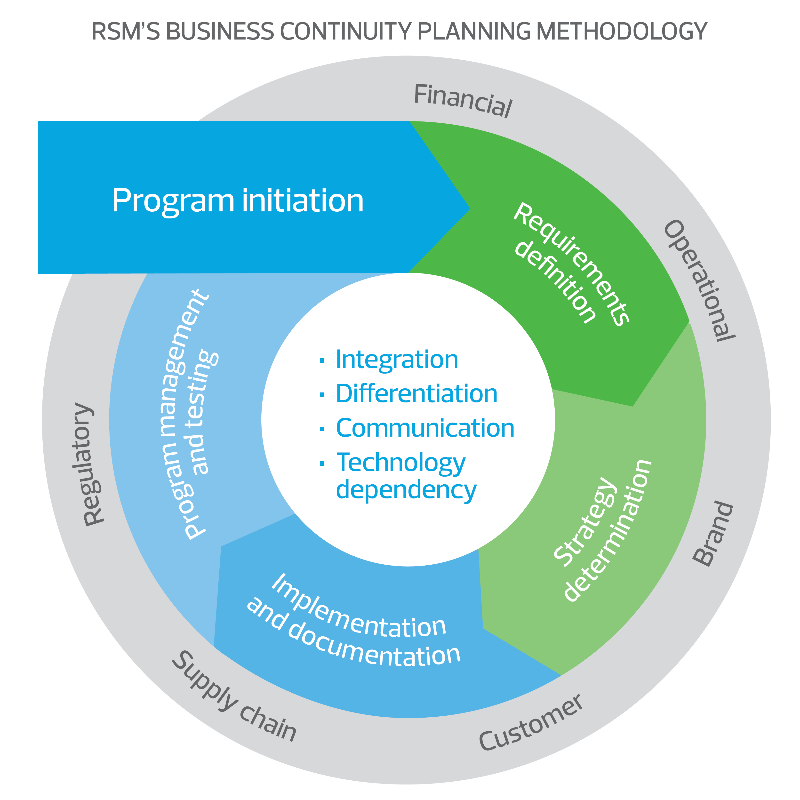 We welcome the opportunity to learn about your specific needs and define an approach that aligns best to your organisational objectives and risk appetite to ensure that your BCP best achieves its objective to:
Protect the workforce;
Restrict the business impact during a disruption;
Resume critical functions on a timely basis;
Manage external interfaces;
Re-assure stakeholders; and
Ensure ongoing regulatory compliance.
OUR SERVICES
Program initiation. We review existing policies and charters, roles and responsibilities, documents, plan management, and executive support and prioritisation. Most organisations have something they can use as a starting point to develop a more robust plan.
Requirements definition. We assess threats and mitigation efforts; analyse business impact drivers, recovery time objectives and recovery point objectives; and conduct a technical impact analysis, including system dependencies.
Strategy determination. Here we conduct a gap analysis to align business recovery requirements with current capabilities and develop solution options to remediate defined gaps.
Plan development, implementation and documentation. In this phase, we develop technology recovery plans (e.g., application, infrastructure, documents, and recovery sequence and prioritisation documents), business continuity plans, incident and crisis management plans, and failback considerations.