Self Managed Superannuation
Due to the ageing population in Australia the Government has focused its retirement policies towards self-funding retirement.
Significant incentives are provided in order to encourage people to save towards their retirement, with the incentives predominantly delivered through taxation concessions.

Self-managed superannuation funds (SMSFs) are an appealing option for business owners and individuals who want to control their superannuation assets.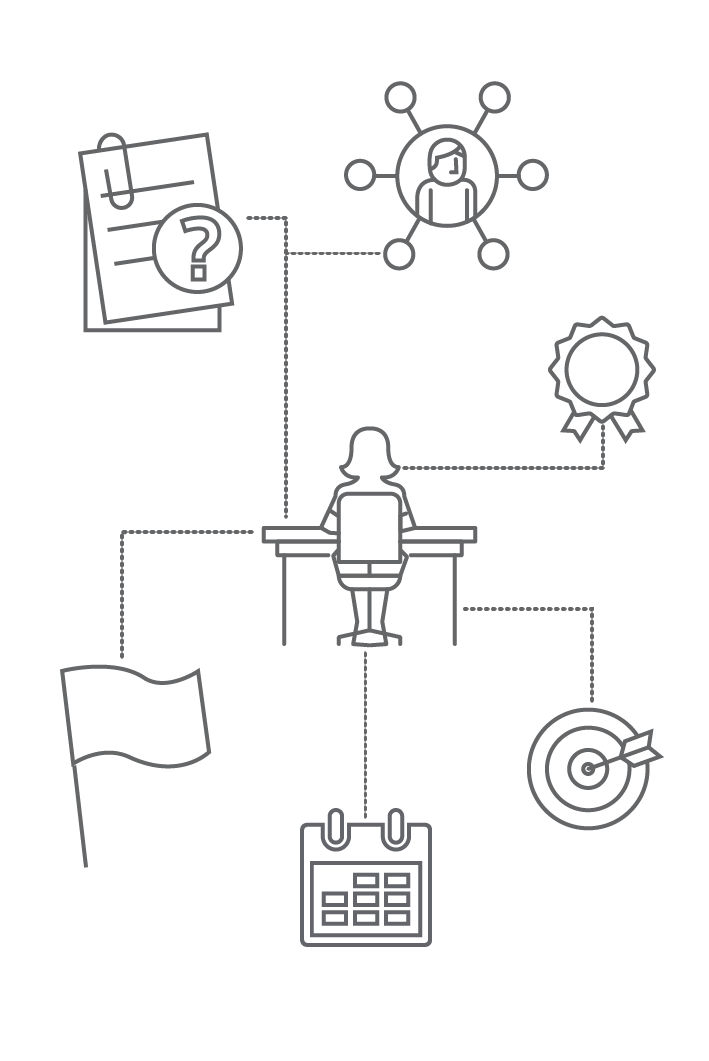 Self-managed superannuation literally means just that – you in the drivers seat, controlling the course of your retirement benefits. There are many benefits to setting up your own SMSF, including:
Superannuation Planning
Tax risk management processes and strategies
Providing strategies to optimise wealth transfers into SMSF's from companies, trusts and individuals
Using superannuation to minimise tax
Transferring overseas retirement benefits into Australia
Advising whether potential asset purchases and other transactions are allowable in superannuation
Setting up arrangements to allow SMSF's to borrow to invest or advising if investments to occur in a SMSF versus other entities
Minimising tax and managing cash flows for family groups through benefit payments structuring
Working alongside other professional advisors and preparing SMSF accounts, tax returns, pension documentation and other superannuation related paperwork for their clients.
Superannuation Compliance
Preparation and lodgement of end of year
accounts and income tax returns
Preparation of annual audit
Business Activity Statements
Specialist technical advice
Advice on fund compliance