Information technology (IT) is an integral part of all commercial, industrial, government, social and personal activities. Australia's IT market is worth nearly A$100 billion. (1)
It is the fifth largest in the Asia-Pacific region, and the 14th largest in the world (2). Between 2001-2008 the rate of growth in Australia's ICT market was expected to be 13.8 per cent – faster than that of Japan, Hong Kong, South Korea and Taiwan' (3).
Our experience within the IT industry range from large multinational corporations involved in the manufacturing of software and products to local service operators and software developers. We provide a range of comprehensive accounting services for businesses and individuals working in the information technology industry. We have worked with organisations who provide specific solutions to industry sectors like health or government as well as organisations who are responsible for the management of Big Data and networking solutions.
Our team of advisors are recognised for their extensive experience with the IT industry. Our clients have selected our solutions and services because our mission is clearly focused on improving the financial results of their organisations and the efficiency of the work processes.
---
1. Source: ABS, Cat. No. 8126.0, Information and Communication Technology Australia, 2006-07, October 2008
2. Source: WITSA, Digital Planet: The Global Information Economy, May 2008
3. Source: WITSA, Digital Planet: The Global Information Economy, May 2008
KEY CONTACT
---
How can we help you?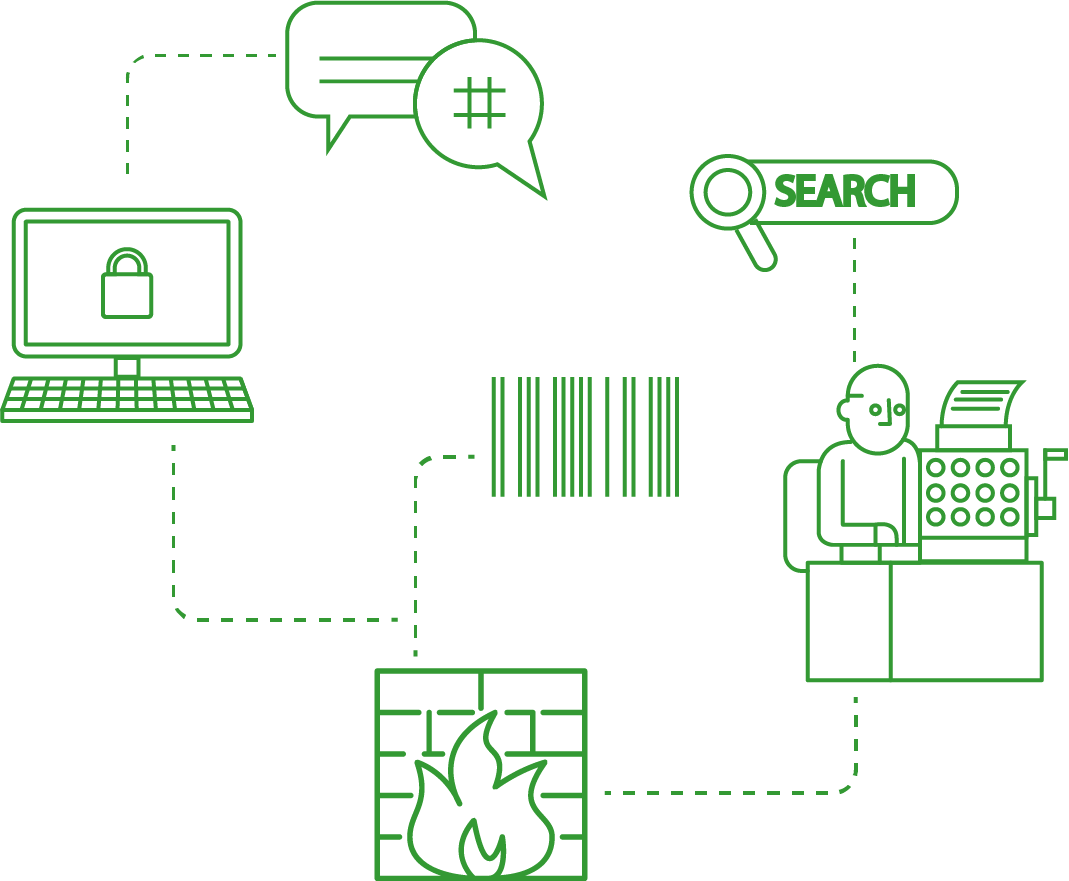 Technology Client Case Studies
RSM has experienced professionals who understand the different sectors within the Tech sector, to help you reach your goals.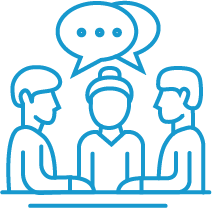 CASE STUDY: Gravity Consulting CASE STUDY: Whizz Technology CASE STUDY: Orgadata