Technology
Business Advice
When you want to launch, manage, grow or sell a business in the rapidly evolving technology industry, you need a sounding board you can trust.
At RSM, we have worked extensively with C-suite right through to small business owners in the tech space. Discover how our business and tax advisory can help you achieve your goals.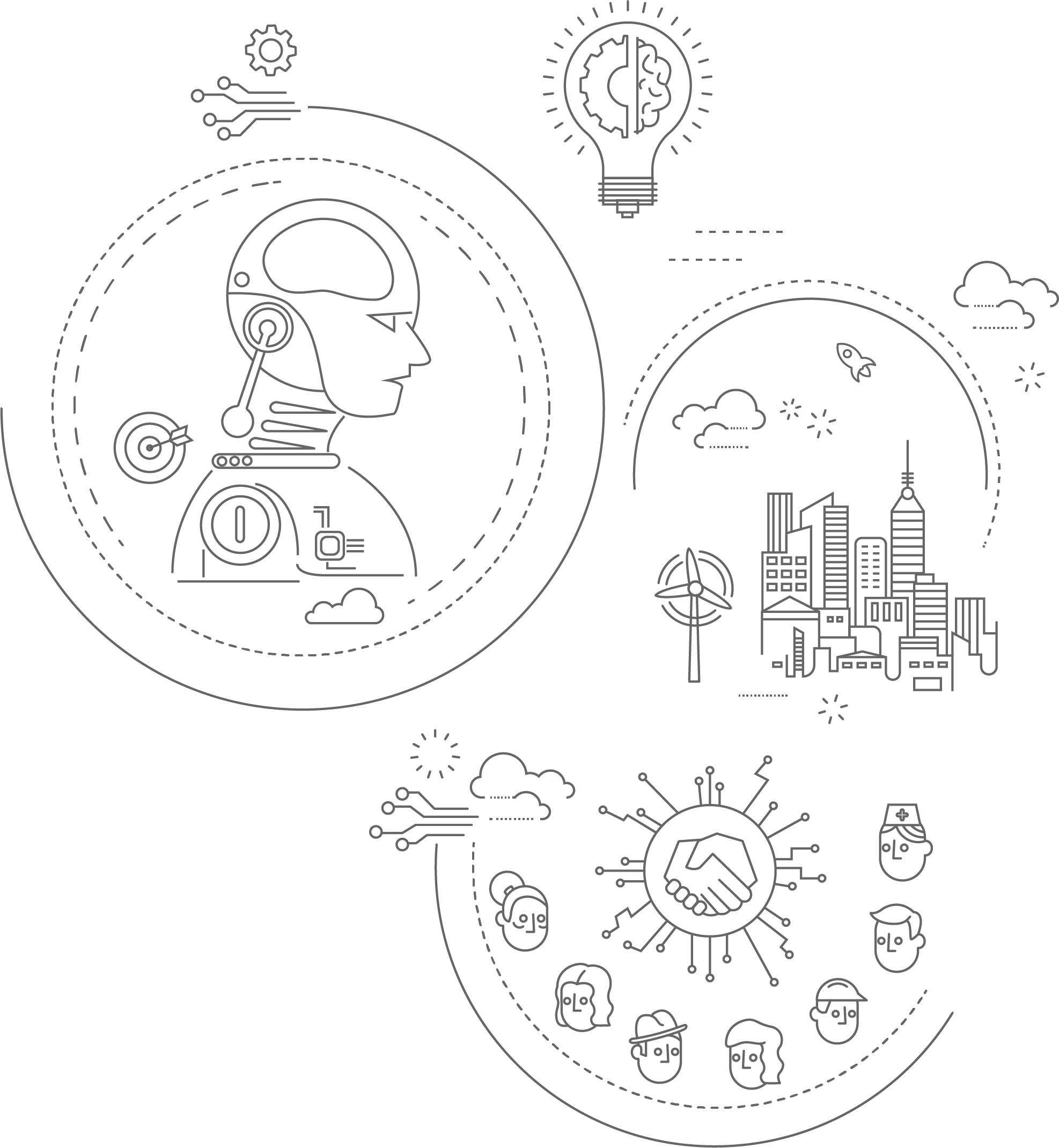 From innovative new platforms to service delivery and outsourced managed services, we understand the unique challenges and highly competitive landscape that emerging and established technology companies operate in.
We offer a full suite of services including business advisory, tax, risk, mergers and acquisitions, audit, and more.
RSM is a Gold Partner of FinTech Australia (FA). We advise fintechs on a range of complex issues including funding (R&D tax, IPOs), strategy and growth and mergers and acquisitions. Read more
---
OUR SERVICES
---

Funding
There are many ways to secure funding for your tech company – from investment to loans, tax incentives, R&D tax, grants, IPOs, and more.

Strategy & growth
Take your tech company to new heights with strategic insights and business development advice designed to guide your success.

Mergers & acquisitions
Rapidly expand your business or reap the financial rewards of your hard work with a guided merger or acquisition.

Financial reporting & tax advice
Get expert help with financial planning and reporting, plus tax advice, compliance, GST, transfer pricing, audits, and more.

Risk advisory services
Protect your business with independent risk consulting on everything from vendor partnerships to money laundering and cyber security.

Contact us
If you have any questions regarding our Technology services, or require further information, contact us today.
Meet our clients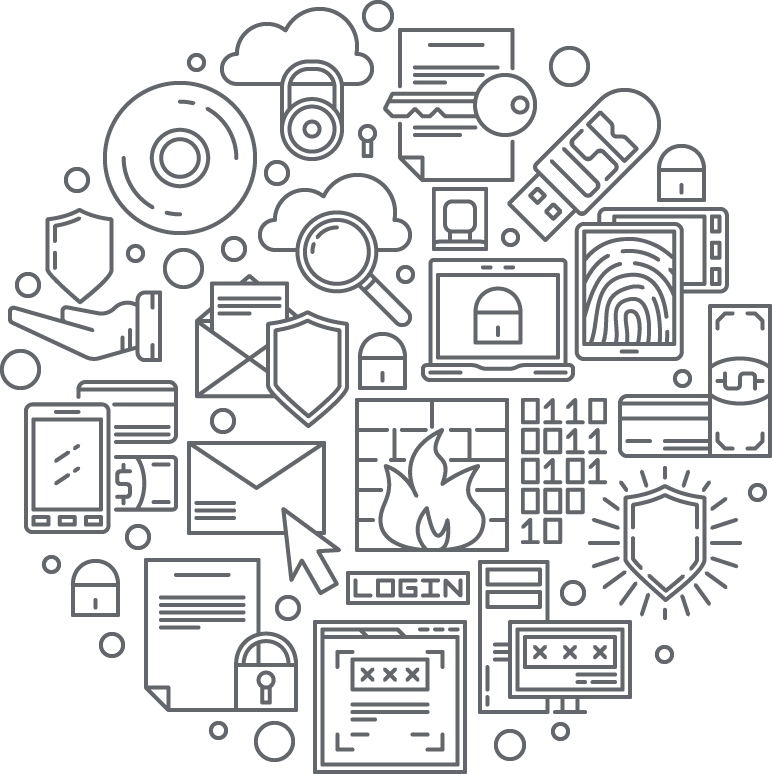 Find out how we've partnered with thought leaders in the tech space to develop and execute successful strategies, and transform business aspirations into tangible results.
Our financial and business experts have collaborated with companies across the entire business lifecycle – from start ups to established industry veterans – in a range of domains such as IT service management, cloud, software development, cybersecurity, and more.