Strategic Outsourcing
Put RSM's strategic outsourcing team to work, so you can focus on what you do best.
Strategic Outsourcing
Whether you're a local small to medium enterprise, or a foreign business looking to establish a presence in Australia, hiring and managing staff to fill key business roles can be very challenging.
RSM Strategic Outsourcing provides an on-demand accounting solution that gives you access to personalised, technical expertise on-call and all year round, and aligns your business with best practice systems, processes and technology.

Our services provide solutions for day-to-day bookkeeping, payroll administration, accounts maintenance, management reporting, taxation and corporate compliance, forecasting, and advisory needs. Simply put, we can do everything a CFO can do.
What we offer
Support for small to medium enterprise: From bookkeeping and payroll through to cashflow, cloud accounting and management reporting, we absorb the burden so you can focus on what you do best.

Our team acts as a natural extension of your business, ensuring that you meet your compliance obligations while offering valuable insights to help you improve profits and achieve your business goals.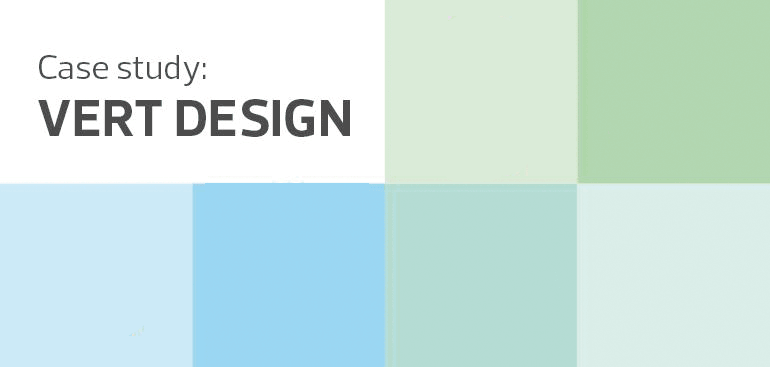 Vert Design currently has eight industrial designers that form part of the team and the business boasts an extensive and wide product portfolio, from more common consumer products such as sunglasses, bottles, eyewear and glassware, through to boats, furniture, and art installations.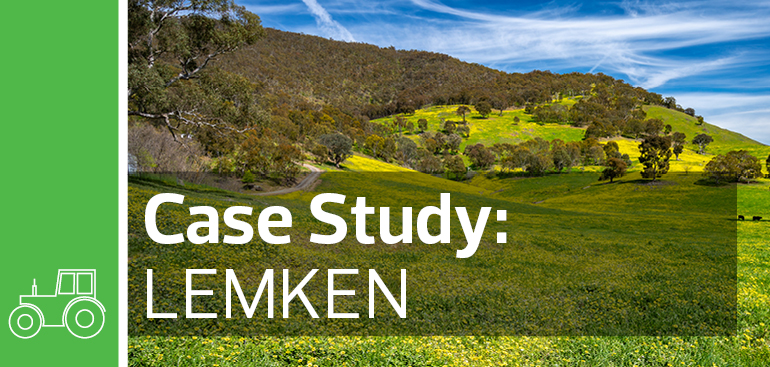 LEMKEN is regarded throughout the world as a visionary and sustainable company that makes an important contribution to profitable agriculture.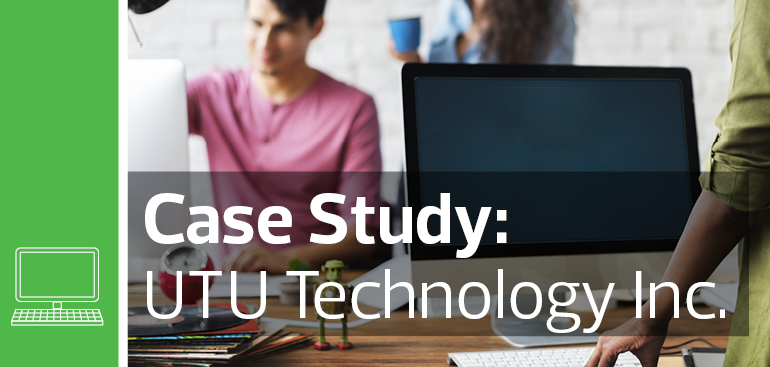 In 2017 UTU Technology Inc. originated in Australia with a group of top experts in Blockchain, Artificial Intelligence, IoT, with business executives from leading technology organisations.