Cloud and Digital

Leverage the latest technology to drive efficiency and productivity with help from RSM's Cloud and Digital teams.
Strategic Outsourcing

To compete in today's marketplace, you need to leverage the right technology in a way that optimises YOUR business.
This means utilising smart tech to streamline operations and free up time so you can focus on serving your customers and exploring new growth opportunities.
At RSM, we provide a full range of Cloud and Digital Advisory services – from helping you select and deploy the best cloud accounting software, to enabling your digital transformation with practical strategies and purpose-built tools..
Navigating the digital landscape is difficult at the best of times.
Using the web to 'pick an app' or 'watch a demo' is not the right approach to choosing a solution.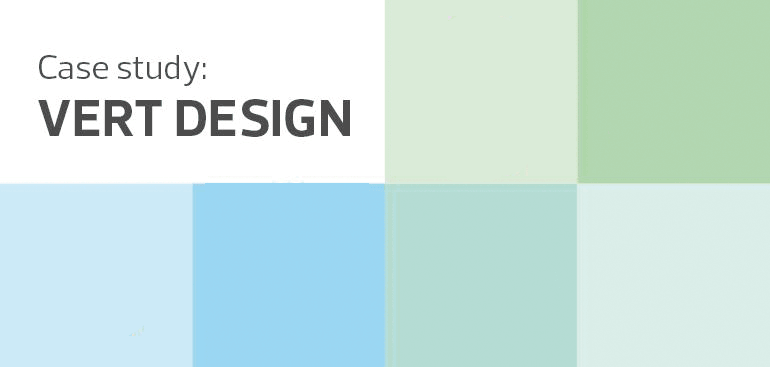 Vert Design currently has eight industrial designers that form part of the team and the business boasts an extensive and wide product portfolio, from more common consumer products such as sunglasses, bottles, eyewear and glassware, through to boats, furniture, and art installations.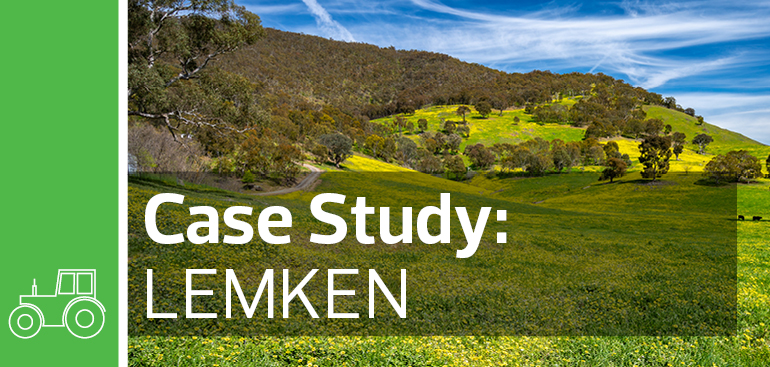 LEMKEN is regarded throughout the world as a visionary and sustainable company that makes an important contribution to profitable agriculture.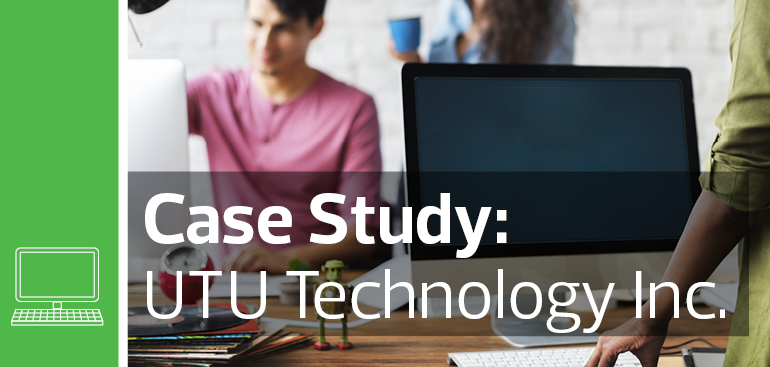 In 2017 UTU Technology Inc. originated in Australia with a group of top experts in Blockchain, Artificial Intelligence, IoT, with business executives from leading technology organisations.

19 May 2021
Every business or person has a different definition of Digital Transformation. In Australia, we in many ways are the 'lucky country' for cloud technology. So much innovation has come out of Australia and New Zealand that we could very well be 3-5 years ahead of other major markets such as the US, Canada, and UK.